OUR BUSINESS
The two business divisions that respond to markets (clients and operations) propose solutions to our respective customers' challenges by capitalizing on ICT. In the current conditions, where the falling birth rate and aging population have become a social problem, we will support continuous corporate business development by fully utilizing ICT and enhancing labor productivity.We will provide a tailor-made proposal on how to use ICT for your company, and our two business groups will provide more practical and specific services.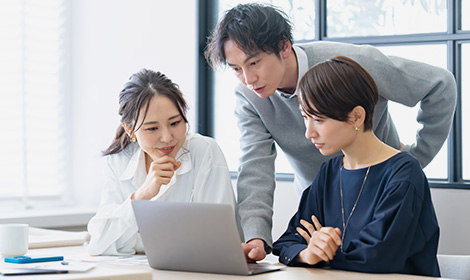 DIGITAL INDUSTRY
BUSINESS
Focusing on the three areas consisting of production, design & development, and sales & services, CEC will provide the ICT services supporting digitization of information and its utilization in the entire value chain of the manufacturing industry. We support our customers to improve the productivity and produce high-quality and attractive products.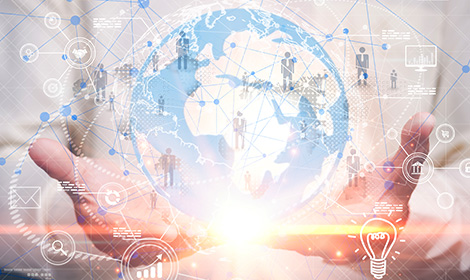 SERVICE INTEGRATION
BUSINESS
CEC will provide a variety of services consisting of ICT solutions that will help our customers to grow their businesses, optimize their workflow, and promote the work-style reforms. From application development, introduction of packages and cloud services, outsourcing to implementation of security measures, CEC will provide ICT solutions tailored to each company and organization's needs.